Greython Construction is a National General Contractor specializing Hospitality Construction, Renovation and Reinvestment Projects.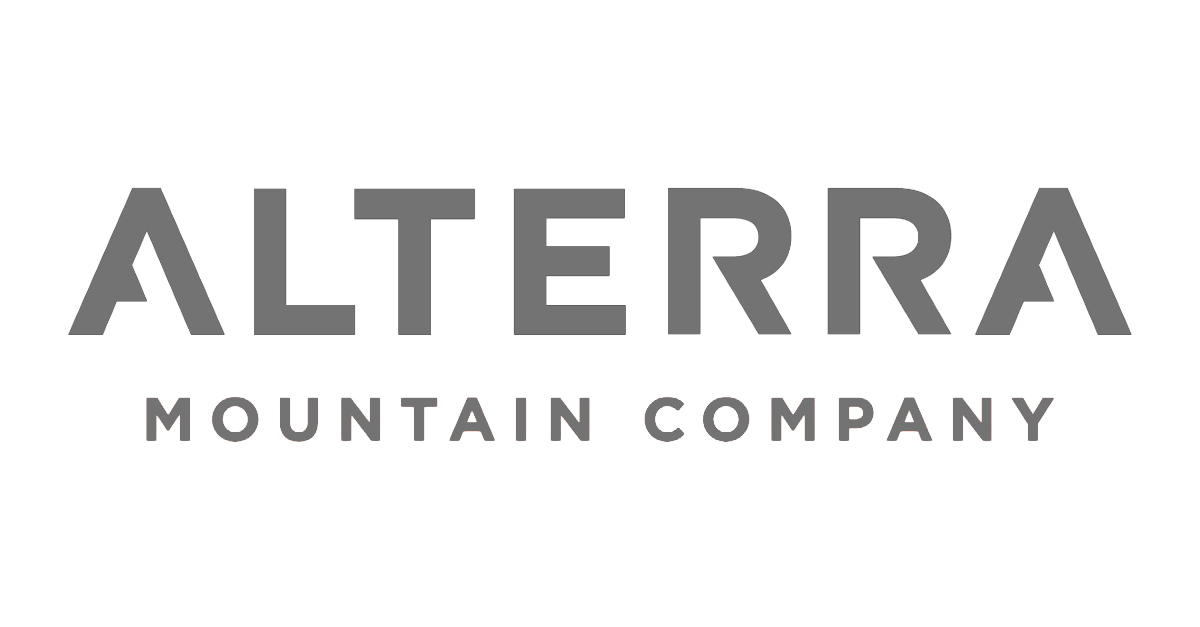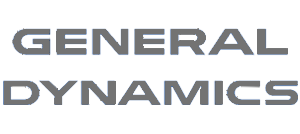 Greython Construction has extensive experience in general contracting, construction management, design/build and owner's rep services for the hospitality construction and resort construction, including remodel and hotel reinvestment projects.
If you have a project that you would like to discuss, please submit your contact information and a member of our leadership team will reach out to you directly.
This error message is only visible to WordPress admins
Error: Invalid Feed ID.
Top Rated Hospitality Renovations Near Me, Hospitality Renovation Contractors Companies Near Me
Greython Construction is your #1 choice for hospitality renovations near you. Our experienced team of hospitality renovation contractors is dedicated to transforming your hospitality space into a modern, welcoming haven that guests will love. Whether you own a hotel, restaurant, or any other hospitality business, we have the expertise to handle your renovation needs with precision and care. As one of the top hospitality renovation companies near you, we understand the unique requirements of the industry. We work closely with you to create customized solutions that suit your vision and budget. From refreshing the decor to upgrading amenities, our renovation services are designed to enhance the overall guest experience. Choose Greython Construction for your hospitality renovation project and discover why we are the #1 choice for businesses seeking quality, professionalism, and exceptional results. Your search for the best hospitality renovation contractors near you ends here. Contact us today to get started on your renovation journey.
Greython Construction is your top choice for hospitality renovations in your area. As the #1 hospitality renovation contractor near you, we specialize in transforming hotels, restaurants, and resorts into spaces that captivate guests and enhance their experiences. Our team of skilled professionals is dedicated to delivering excellence in every project we undertake. With a deep understanding of the unique demands of the hospitality industry, Greython Construction ensures that your renovation project is completed on time and within budget, without compromising on quality. We collaborate closely with our clients to bring their vision to life, whether it's refreshing guest rooms, revamping dining areas, or upgrading amenities. When you search for hospitality renovation contractors near me choose Greython Construction for unrivaled expertise, exceptional craftsmanship, and a commitment to exceeding your expectations. Transform your hospitality business into a destination of choice with Greython Construction by your side.