Caribbean Construction Company

Specializing in hospitality, retail, restaurants, industrial and multifamily residential projects, Greython Construction is an international builder that provides general contracting, construction management, and owners representative services for a broad range of clients.
Greython Construction has a proven track record for delivering projects on time and below budget. Greython has extensive hospitality and residential project experience both in St Lucia and throughout the United States.
Local presence in the Caribbean.
Extensive local subcontractor knowledge and subcontractor coverage.
Proven track record on landing long lead international sourced project materials with zero errors or product omissions.
Knowledge of locally available material and labor.
Proven commitment to supporting and giving back to the local community by reinvesting project profits.
Proven track record of utilizing local trade and subcontractor base. Greython is dedicated to promoting local jobs and sourcing materials and vendor contracts from the local community.
Serving the Caribbean market's hospitality, retail, restaurant, industrial, multifamily and commercial construction needs.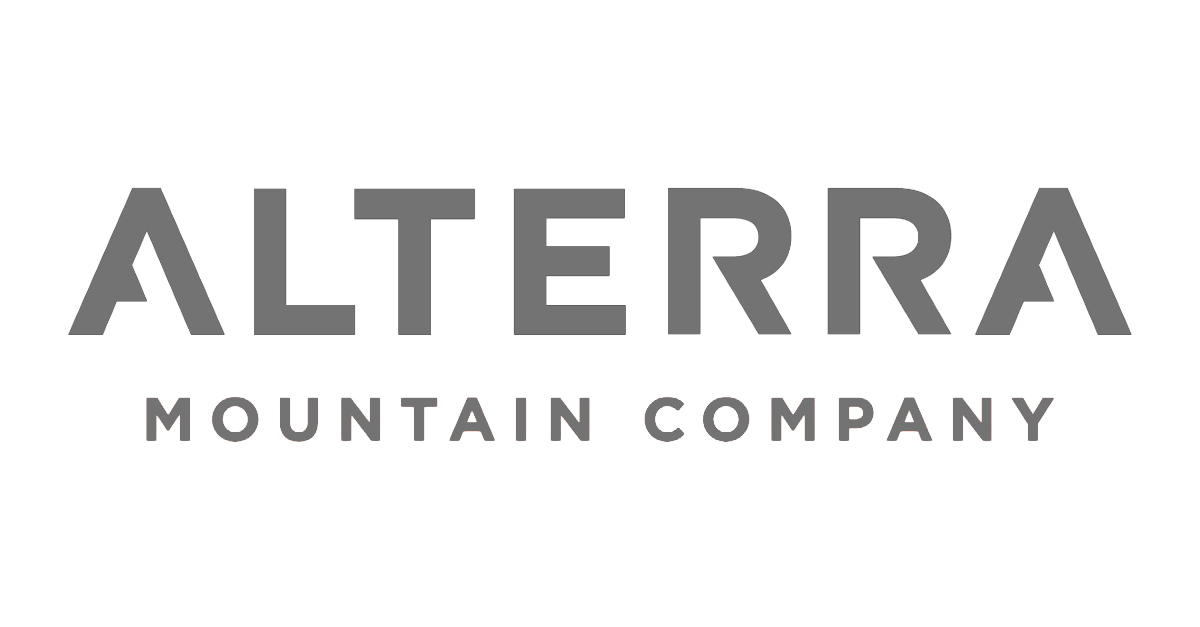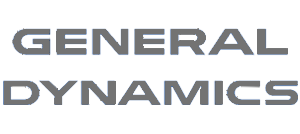 RESTAURANT CONSTRUCTION,HOTEL CONSTRUCTION,HOSPITALITY CONSTRUCTION
SERVING
ANTIQUA AND BARBUDA

ANGUILLABA

ARUBA

BARBADOS

BRITISH VIRGIN ISLANDS

CARRIACOU & PETITE MARTINIQUE
DOMINICAN REPUBLIC

GUADELOUPE

MARTINIQUE

MONSTERRAT

PUERTO RICO

SAINT VINCENT AND THE GRENADINES
SAINT KITTS AND NEVIS

SAINT DAVID, GRENADA

SAINT GEORGE, GRENADA

SAINT PATRICK, GRENADA

SAINT ANDREW, GRENADA

SAINT LUCIA
SAINT PATRICK, GRENADA

SAINT ANDREW, GRENADA

ST. JOHN, U.S. VIRGIN ISLANDS

ST. THOMAS, U.S. VIRGIN ISLANDS

TURKS AND CAICOS ISLANDS
U.S. VIRGIN ISLANDS

GRAND CAYMAN & LITTLE CAYMAN

PARADISE ISLAND, NASSAU

ELEUTHERA

GRAND BAHAMA

TOBAGO AND TRINIDAD
If you have a project that you would like to discuss, please submit your contact information and a member of our leadership team will reach out to you directly.
This error message is only visible to WordPress admins
Error: Invalid Feed ID.