Greython Construction is a national construction management and general construction firm that specializes in building envelope retrofit and repairs and has been assisting multi-family residential owners become compliant with new SB326 protocols.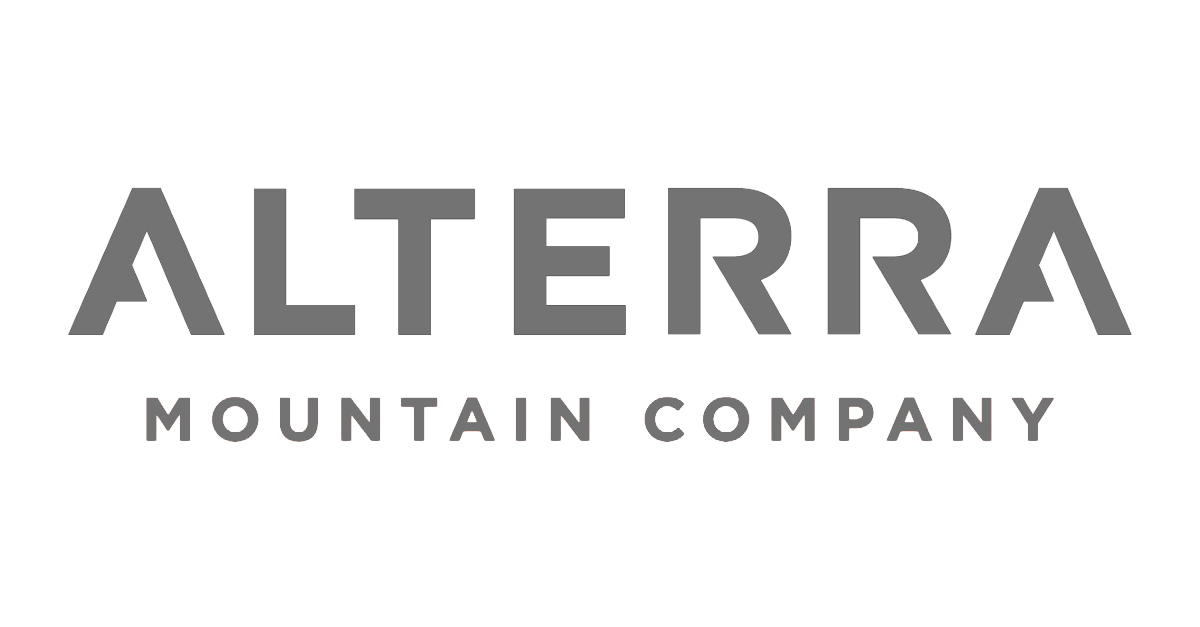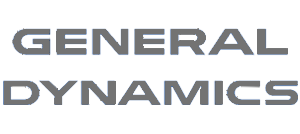 In 2018, SB 721 was passed, which required inspection of EEEs. SB 721 applies to buildings with three or more multifamily dwellings and initially was supposed to include a much broader range of properties in its scope. At the last minute, condos, community association buildings, and common interest developments were removed from the list of required inspection sites before SB 721 was signed into law.
On August 30th 2019, the Senate passed SB 326, otherwise known as the The Balcony Bill.  The law went into effect in January 2020, which virtually closed the gap left by SB 721.SB 326 applies to over 52,000 common interest developments, which adds up to over 6 million individual units in California. While these new regulations aim to make balconies and Exterior Elevated Elements safer for individuals living in apartments, condos, and multifamily housing, they also make it necessary for property owners to take action to make sure their buildings are up to the state's safety standards.
To read more on SB326, click here
If you have a project that you would like to discuss, please submit your contact information and a member of our leadership team will reach out to you directly.
This error message is only visible to WordPress admins
Error: Invalid Feed ID.